It's a long weekend in Singapore so I'm heading to Tioman Island in Malaysia with some friends for 4 days. It has always been on my radar but I didn't think it was worth the effort to get there, how wrong I was!
Despite being only 250km from Singapore it took over 10 hours to arrive at my beach hut. We set off on a thursday night at 6pm by car, taking 2 hours to get across the border into Malaysia, and arrived in Mersing to stay for the night at 11.30pm. The next morning we got an early 4 hour ferry and after a 45 minute drive across the island we arrived at the Juara Beach Resort at 1.30pm.
I had intended to explore as much of the island as I could for the next 3 days, but Juara Beach was so peaceful and beautiful, being far away form the busier side of the Island that I didn't leave.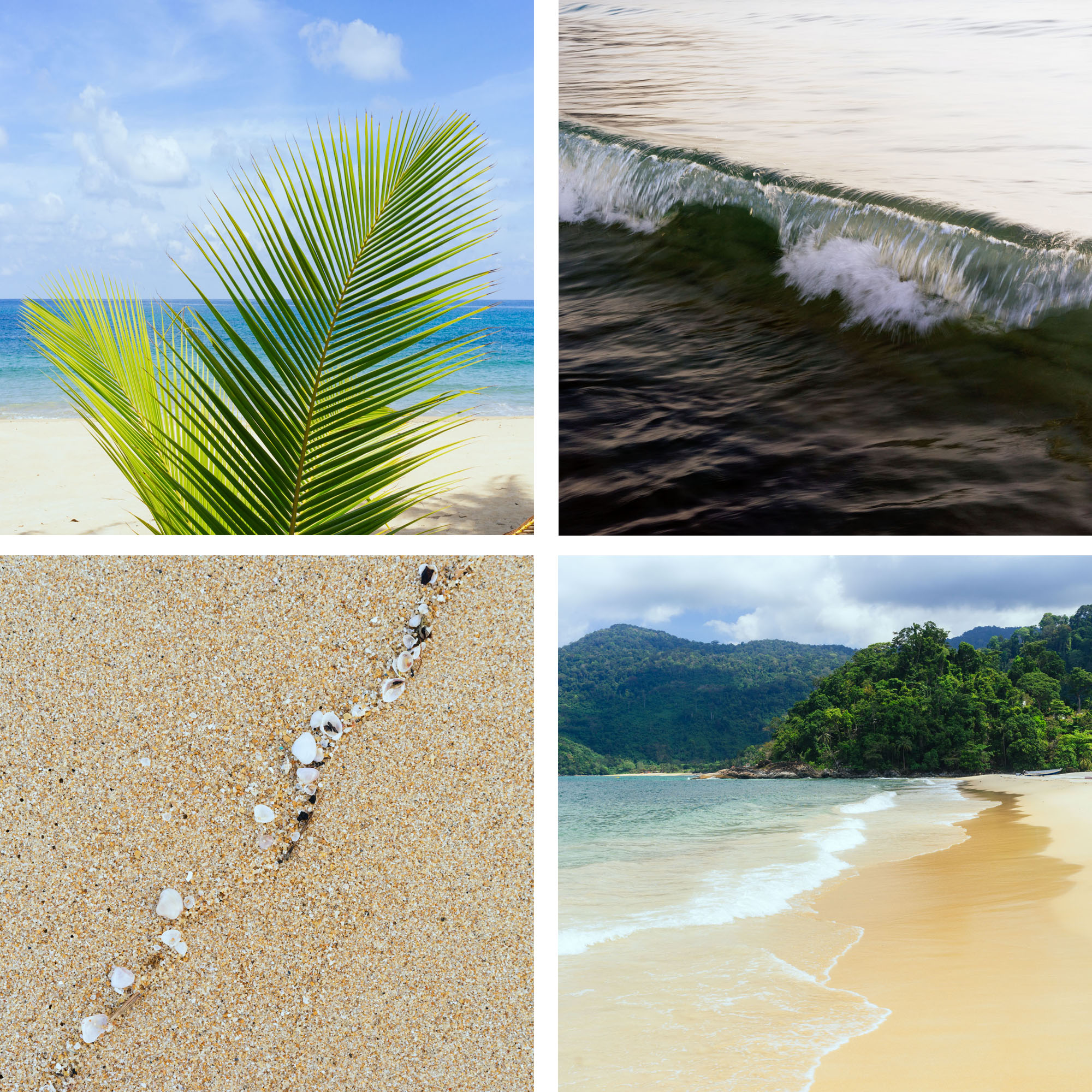 I didn't see more than 20 people my whole stay which I loved, making it feel like the island was almost all to myself. I spent hours relaxing in a hammock watching the tide come in, something I rarely do on a holiday, I am always on the go wanting to see and shoot everything!
As the beach faced the east I woke up at 6am for sunrise every morning to capture it, waiting for the waves to form perfect stepped layers.


The resort even had it's own mangrove which we spent 2 hours kayaking around, I didn't even know it existed and it was the most beautiful I have seen yet. Manoevering a kayak for the perfect composition is not easy!


I didn't know what to expect of Tioman and I was surprised at how many shots I took here on just 1 beach, adding to both my Panoramic and Fragments collections. I even had some great seafood here, it's hard to beat the fresh Calamari and steamed fish. It was the perfect long weekend getaway!