Kuala Lumpur is only a 45 minute flight from Singapore, you barely getting to flying altitude before we are descending down to land. You would think it would be easier to take a train or bus but flying actually ends up slightly quicker and you can get flights for as little as £25. The cheap flights however mean you land in the budget carrier terminal which is an interesting experience. You basically walk out on the runways with the loud planes nearby, I found it quite cool and the walkway is thankfully covered for when it rains.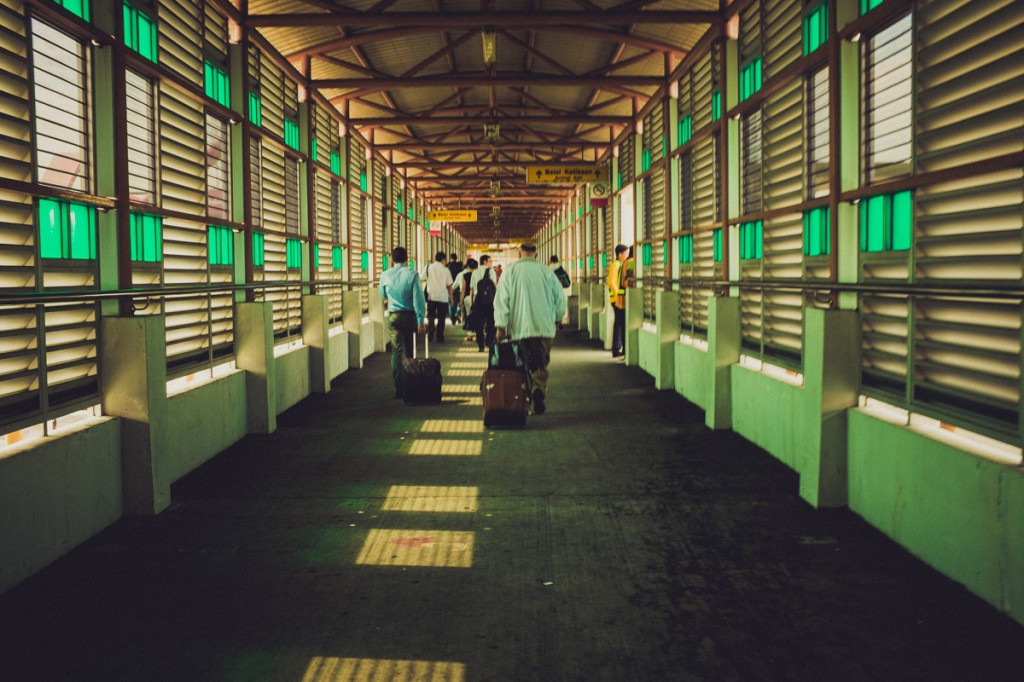 I could only find a few cool things about Kuala Lumper to make it worth a visit, the Petronas Towers and Batu Caves. No one else could tell me what else was worth seeing there. As with every city I want to get a shot that represents it, but here it was tough because other than the Petronas Towers most buildings weren't pretty and during my 3 days I didn't find the perfect shot, the heat here also makes it even harder walking around to find the right location.
A visit up the Patronas Towers was nice but a waste because of the weather sadly and they only give you 15 minutes up there unlike other buildings where you can spend as long as you want. The tickets sell out quickly so I had to book the day before.

The Batu (rock) Caves are only a 30 minute train ride from the centre and costs 20 pence! Lot's of people online recommended getting a taxi there and having it wait for you but I wanted to take my time inside and the train station is right outside the caves so a taxi is just a waste of money. The train was just as easy as in London or any other big city.
As well as being a cave temple it is also a rock climbing destination and it is an amazing cave and a must see if you happen to be in Kuala Lumpur. There are 276 steps up to the caves full of yet again, monkeys, I would love to know what is so holy about them.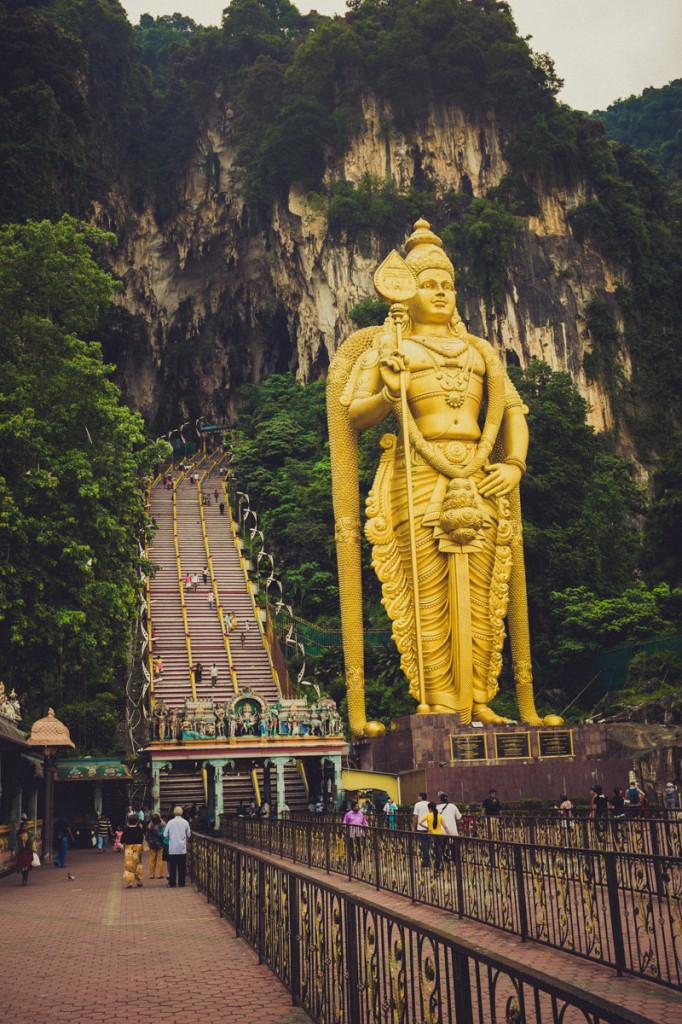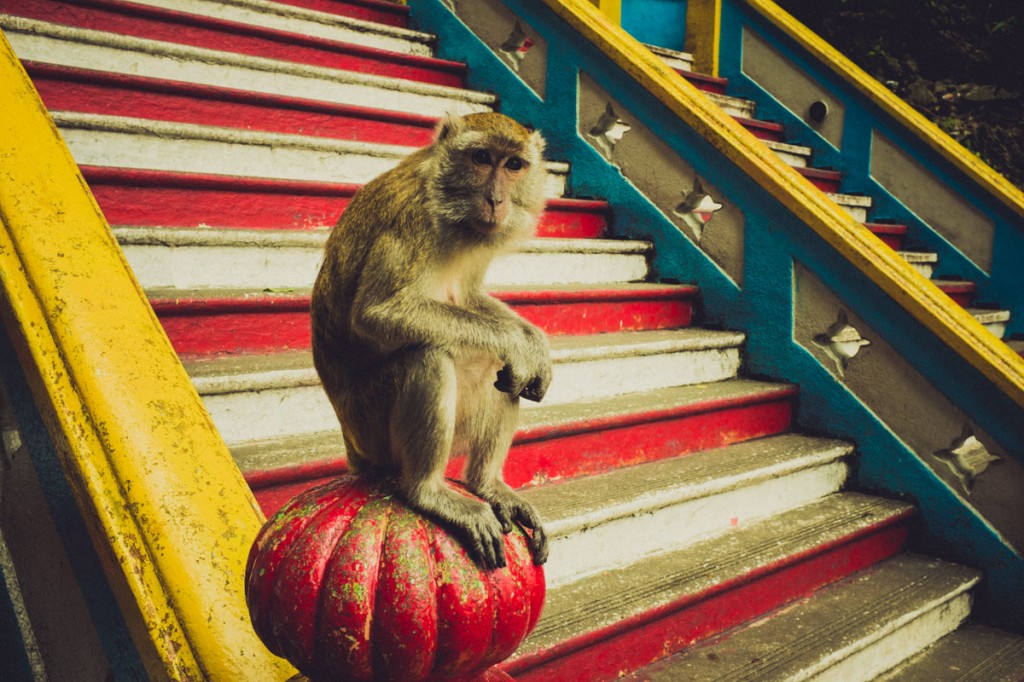 I wanted a shot that didn't include all the man made structures so opted for a frame looking up so as to crop them out as they ruined the insides a little.

Water was constantly dipping in the opening of the cave and I wanted to get a shot looking up as the water dripped past, it was very hard to frame and you can only just see the water, not as powerful as I hoped.
This is the kind of shot that a true panoramic camera beats all stitched panoramas because you get the nice perspective as the rock walls come towards you.

There is also a dark cave tour that I decided to go on, it was full of bats making incredible sounds all the way through. Other than the Dine in the Dark restaurant in London it's the darkest place I've been to, when I turned off my torch I could not see a thing, and with all the creepy crawlies in there not everyone would like it.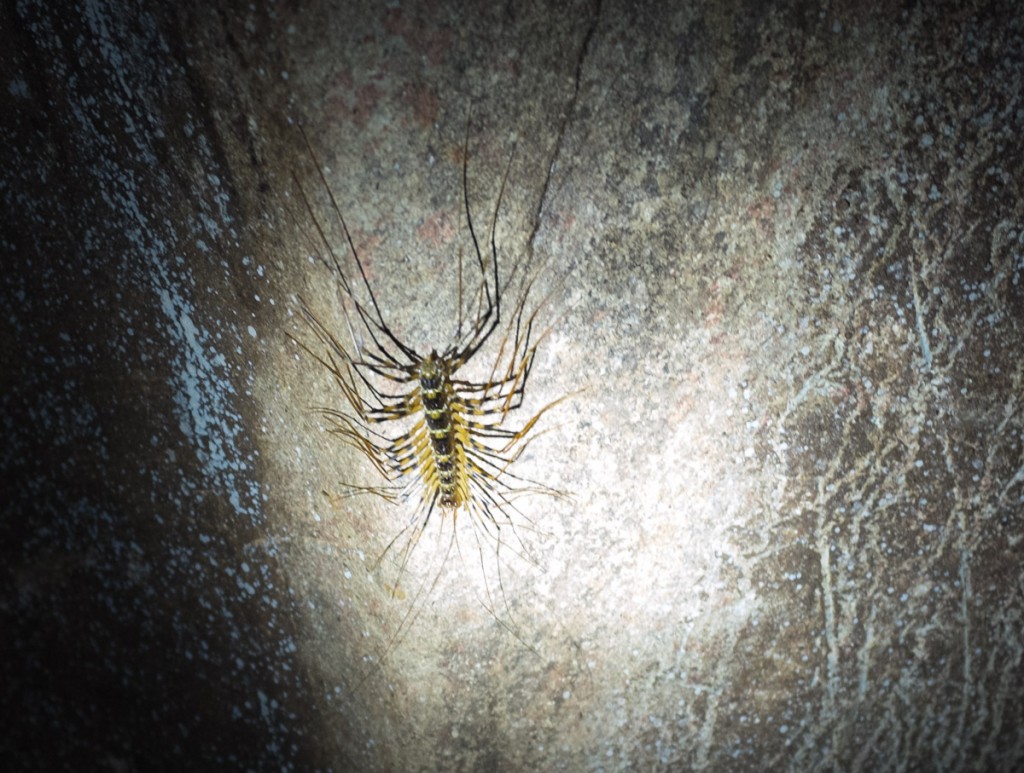 Strangely though the train back to the city centre is double the cost of getting here, I thought the conductor was conning me at first.
You can get some great cheap food in KL, on the way back I stopped in a park and ate with the locals to have Nasi Goreng, I didn't actually know what it was and just ordered a name I recognised from Singapore on the menu. The waiter was ecstatic when I gave him a 30 pence tip, he was very nice and honest as I thought the price was double what it actually was and paid him too much.
I then walked through the city hoping for a great shot for my last night here, but the best I found was this.

The Patronas Towers look amazing lit up at night so I decided to walk all the way to them to get a closer shot, I almost wish I could take a night shot high up in the towers like my day shot but I would be shooting through glass and they don't allow tripods up there so it would be no good, I may have to try to arrange a shoot up there on the open terraces another time.

For dinner I tried out an interesting restaurant called T-Bowl, where you get to sit on toilets and the meals come in interesting bowls.  Mmmm those ice creams look yummy. The food was good though!